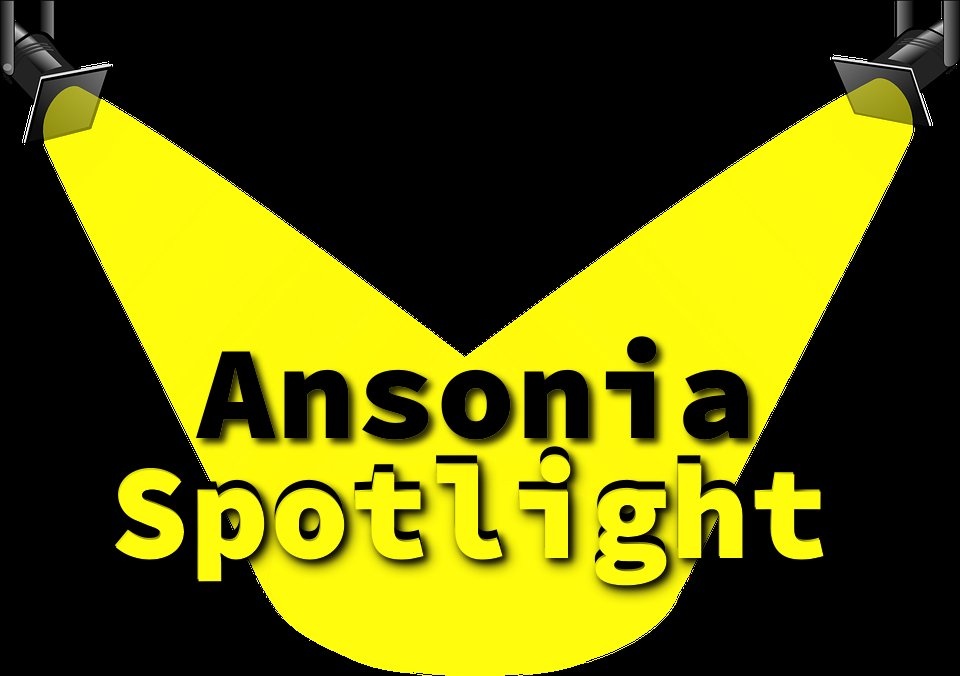 January Spotlight 2019
Phyllis Dunlap
Nothing at the Anson County Arts Council or the Ansonia Theatre is accomplished without the help of our volunteers. More often than not these volunteers work behind the scenes with little recognition but are vital to our success. We'd like to give a shout out to one of our most valuable volunteers, Phyllis Dunlap. Phyllis has served as an Arts Council board member and as board president and continues to play an important role is making things happen. She helps train our docents in the Arts Council and maintains our docent calendar. Phyllis is also responsible for securing volunteers to help at our community plays. These volunteers serve as greeters, help with the box office, and serve wine during intermissions. Those of you who are familiar with our Bach's Lunches every summer can thank Phyllis for the amazing talent she brings as entertainment for those lunches.
Phyllis is retired from Anson County Public Schools where she taught high school math as well as math classes for SPCC. As a retiree Phyllis wears many hats, just one of which is the one she wears to the Red Hat Club. She also makes time for book club and the Ansonville Historical Society. She is very active at Red Hill Baptist church where she plays the piano and works with the hand bell choir. An accomplished pianist herself, Phyllis teaches piano to many young people in the community. She is a Master Gardener and is active in the Wadesboro Garden Club. She uses that gardening talent helping with the pots on South Rutherford Street in front of the Arts Council and the Ansonia.
We love you, Phyllis! Thank you for all you do!!
The spotlight is on YOU!