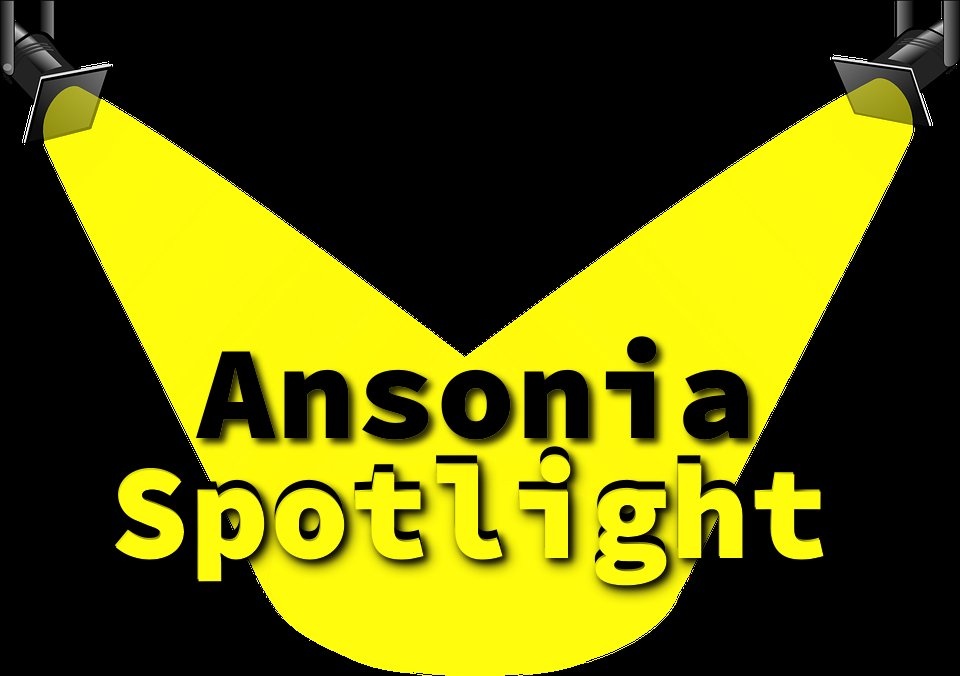 October 2018
Spotlight on
Mike Phillips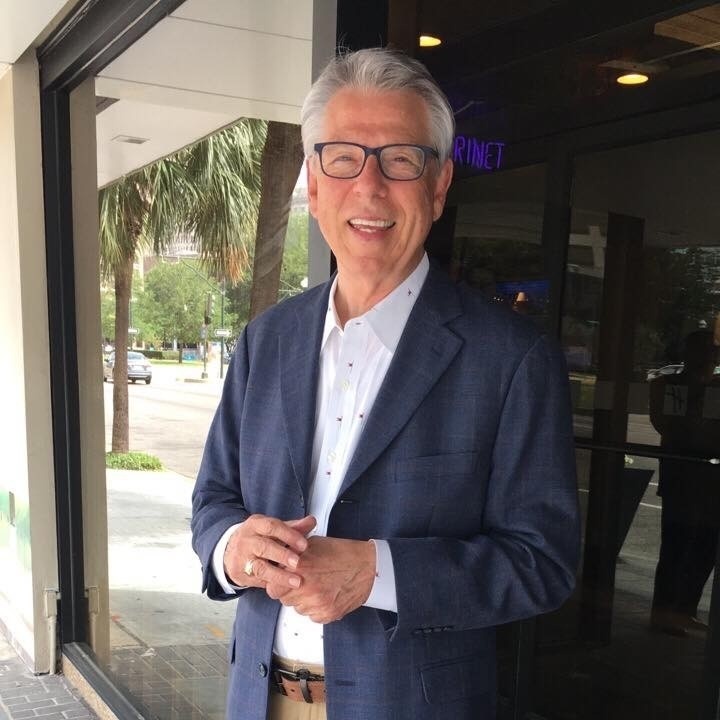 At the age of fifteen Michael began a very successful career in hairstyling. For over forty years he owned, operated and managed First Edition Hairstyling in the Elizabeth neighborhood in the heart of downtown Charlotte. He became a very sought-after lecturer and educator, twice receiving the prestigious Educator of the Year award in North Carolina.
Michael's interest in art was also realized early. At the age of twelve he won a North Carolina statewide art competition and in 1996 he began formal art studies with Luci Gardner in Charlotte. Michael continues broadening his horizons through continuing education in art workshops and seminars. His evolution as an artist is evident when one observes the techniques and finished pieces through which he expresses himself.
Michael's art has appeared in numerous local, regional and national juried art exhibitions and his award-winning works are found in public, corporate and private collections around the world. Michael's art is available at his studio at the historic Armory in Key West Florida, InTouch on famous Duval Street in Key West, Florida, the Drake Gallery in Wadesboro, NC, his studio in Wadesboro, NC and online at mjphillipsart.com.
Michael and his partner Chip split their time between their homes in Wadesboro, NC and Key West, Florida with their three dogs, Daisy, Pansy and Leo. They are active members of Calvary Episcopal Church and are grateful to live in two of the most beautiful places on the planet.
♦ ♦ ♦ ♦ ♦
We are so lucky to have Michael as the Director/Manager of the Drake Gallery and resident artist. His art was featured at the opening of the Drake Gallery last October, and he has been instrumental in helping shape the Gallery and bring in new, interesting artists. He has also painted the incredible sets for Graceland, Annie, Big River, and most recently, Our Town. Mike's work is the perfect compliment to Tommy Wooten's outstanding directing in our cherished Ansonia Theatre.
We are so proud of you, Mike!
The spotlight is on you!