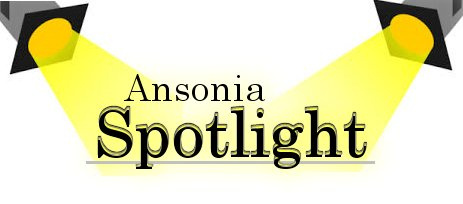 October Spotlight 2020
Margaret Wall Goins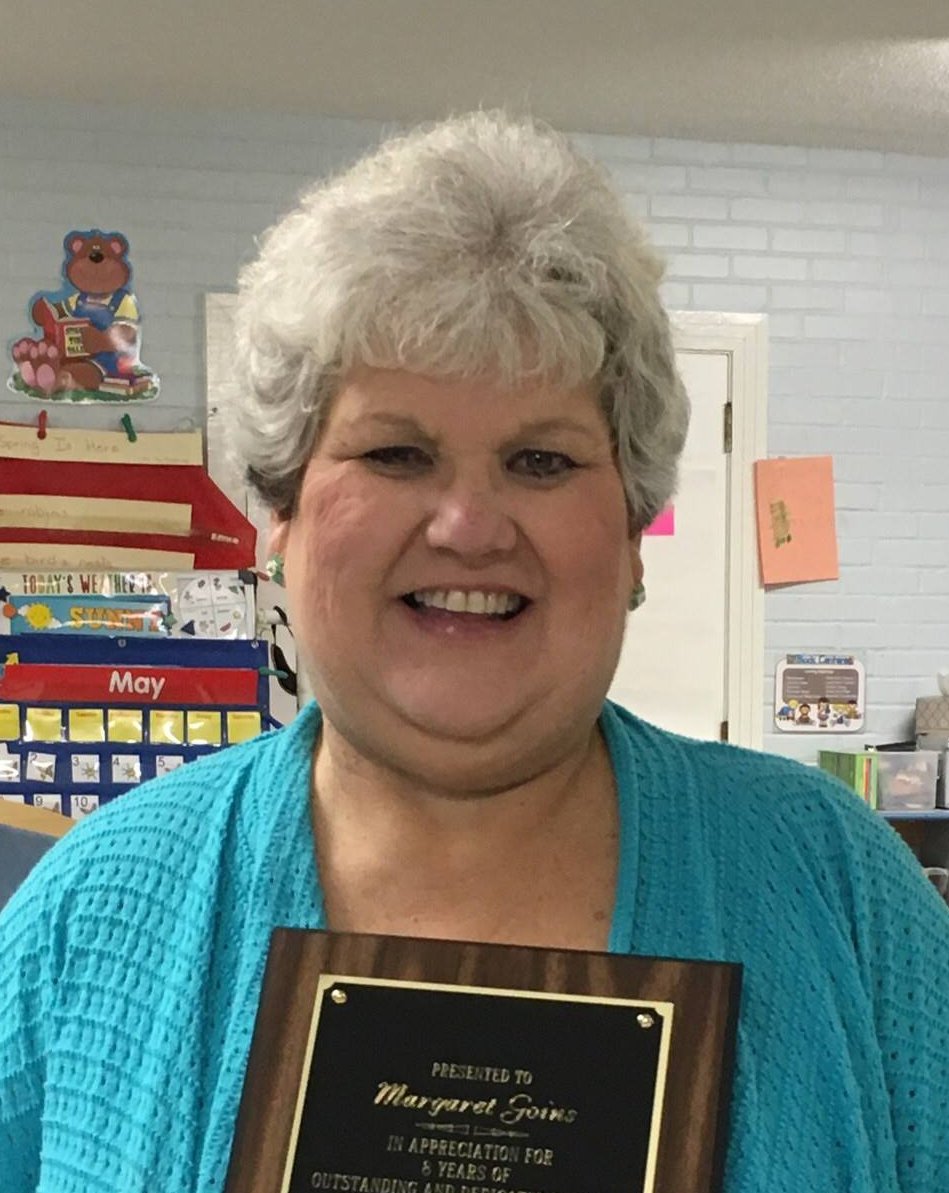 For our October Spotlight, we'd like to recognize Margaret Wall Goins.
Margaret was born and raised in Anson County. She taught with Anson County Schools and Open Doors Center for Children for over 45 years. She was married to John Goins and has 2 daughters, Caroline and Elizabeth. Margaret's passion for the arts comes from her family. Her mom, Celeste, owned a craft store in Morven where she would help teach classes. She also taught painting at Anson Tech (now SPCC). Margaret continues to be involved in the Morven Community Choir and supports the arts however she can.
Margaret has been a generous contributor to the Anson Co. Arts Council, and makes the most delicious cakes she regularly donates to our Bach's Lunch Summer Series. We are so grateful for all the gifts she shares with us!!
We love you, Margaret!!
The spotlight is on YOU!!!