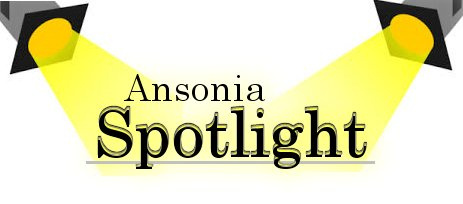 November Spotlight 2020
Rebecca Wallace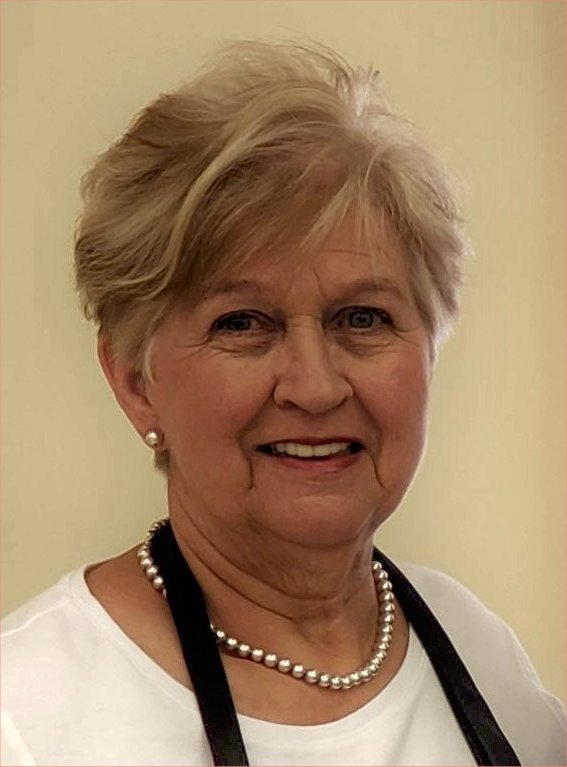 Becky Wallace is a bright ray of sunshine! She's the kind of person everyone loves and loves to be around. A true treasure to the Arts Council and Ansonia, she always helps however she can. She is an excellent organizer and bakes some of the best brownies you've ever had! Becky is a docent for the gallery, helps with the box office, and is an active member of the Anson County Arts Council Board.
A familiar, smiling face at our Bach's Lunches, she usually works alongside Sarah Harrington and sets up a beautiful dessert table. It seems there isn't anything she can't do. Becky always has a positive, loving word when she sees you and seems to make time for us, no matter how busy her life gets. We are blessed beyond measure to have her. She will leave you with a smile.
We love you, Becky!!
The spotlight is on YOU!!!