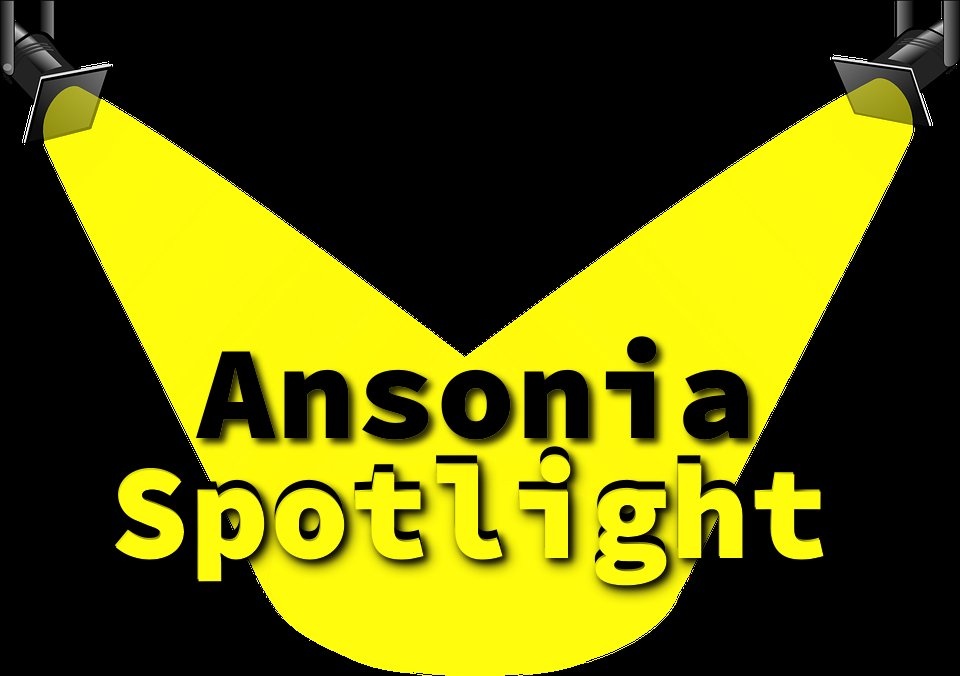 JULY Spotlight 2019
Glenn Caulder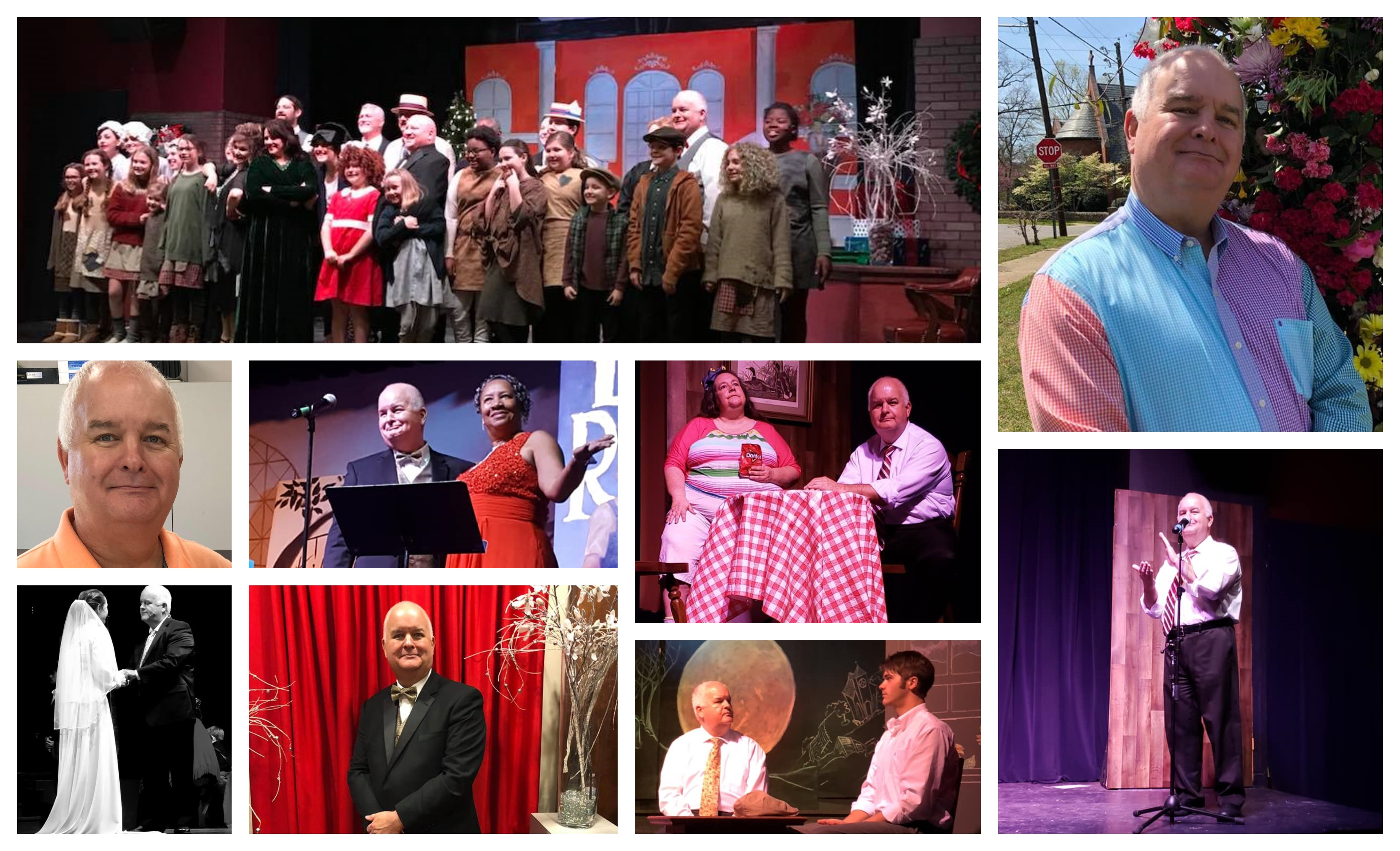 Glenn Caulder is a resident of Wadesboro and is employed at the Anson Children's Center in Polkton. He is such an asset to the Ansonia Theatre. He brings warmth and wit to his characters that audiences have come to love and enjoy. Glenn was most recently in the comedy Dearly Departed. His first appearance was in A Christmas Carol which was the first production in the newly renovated Ansonia Theatre. Other productions include The Wonderful Wizard of Oz, Blood Brothers, On Golden Pond, To Kill a Mockingbird, Annie and Our Town. We love having Glenn as part of our Ansonia family, and don't know what we'd do without him!!
We love you, Glenn ♥

The spotlight is on YOU!