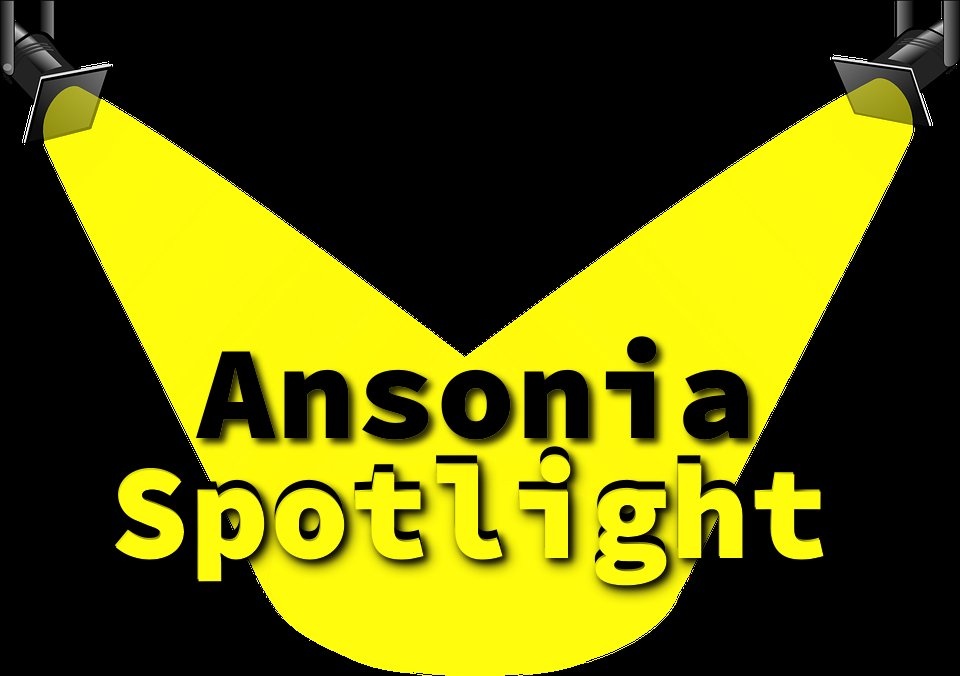 OCTOBER Spotlight 2019
Joe Blocker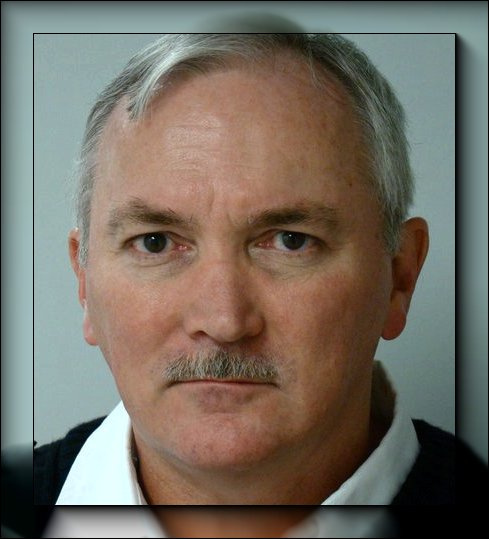 Ordained Baptist minister and former police officer, Joe Blocker is also a master of sound design. After being an Ansonia theatre goer, Joe offered his services up to help our sound issues. Joe came on board as our sound technician, and we are so fortunate to have him as a part of our team. Joe recently lost his dear wife, Joyce, this past month and our thoughts and prayers go out to Joe and his entire family. We are thankful to have Joe as a vital member of our award-winning team.


Joe, we love you very much and are so proud to have you as a part of our theatre family.


The spotlight is on you, Joe!
♥