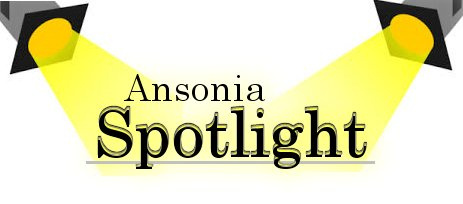 September Spotlight 2020
Roe Boothby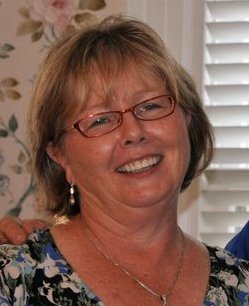 For our September spotlight, we want to recognize Roe Boothby. Roe has the daunting role of treasurer of the Anson County Arts Council. There is really no way anyone could understand all this job entails unless you have done it. This is a 100% volunteer position, and involves countless hours of work. Despite a very busy family life, Roe is always there when we need her. Budgets, taxes, reports, and bills-it all falls on her.
Roe also helps organize and stage the Drake Gallery, is an active board member, and serves the community through other organizations, like the Garden Club. Roe is a Master Gardener, and helps keep the planters in the town of Wadesboro beautiful with seasonal flowers and plants.
Every year, Roe is responsible for organizing and executing the Annual Christmas in November Art and Crafts Fair. This is a huge undertaking, and helps bring in funds to the arts council. Christmas in November provides a place for local artists and craftspeople to sell their wares, and many have come to depend on it for their holiday shopping in the fall.
We are so blessed to have someone like Roe, who gives her time so freely. She is truly an unsung hero.
Roe, we love you!!!
The spotlight is on YOU!!!