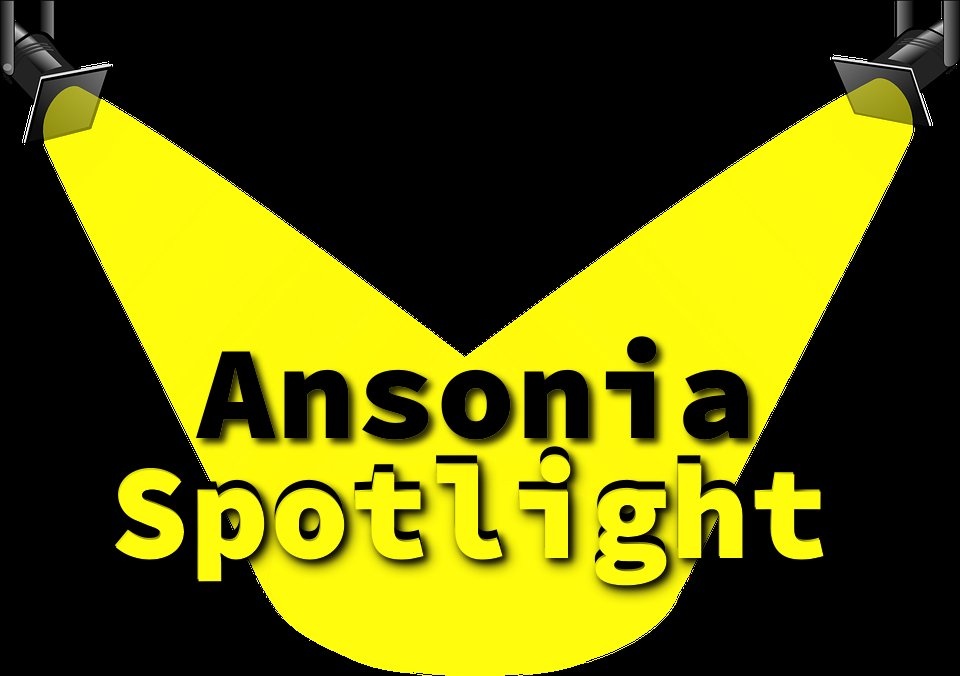 NOVEMBER Spotlight 2019
Mike Railton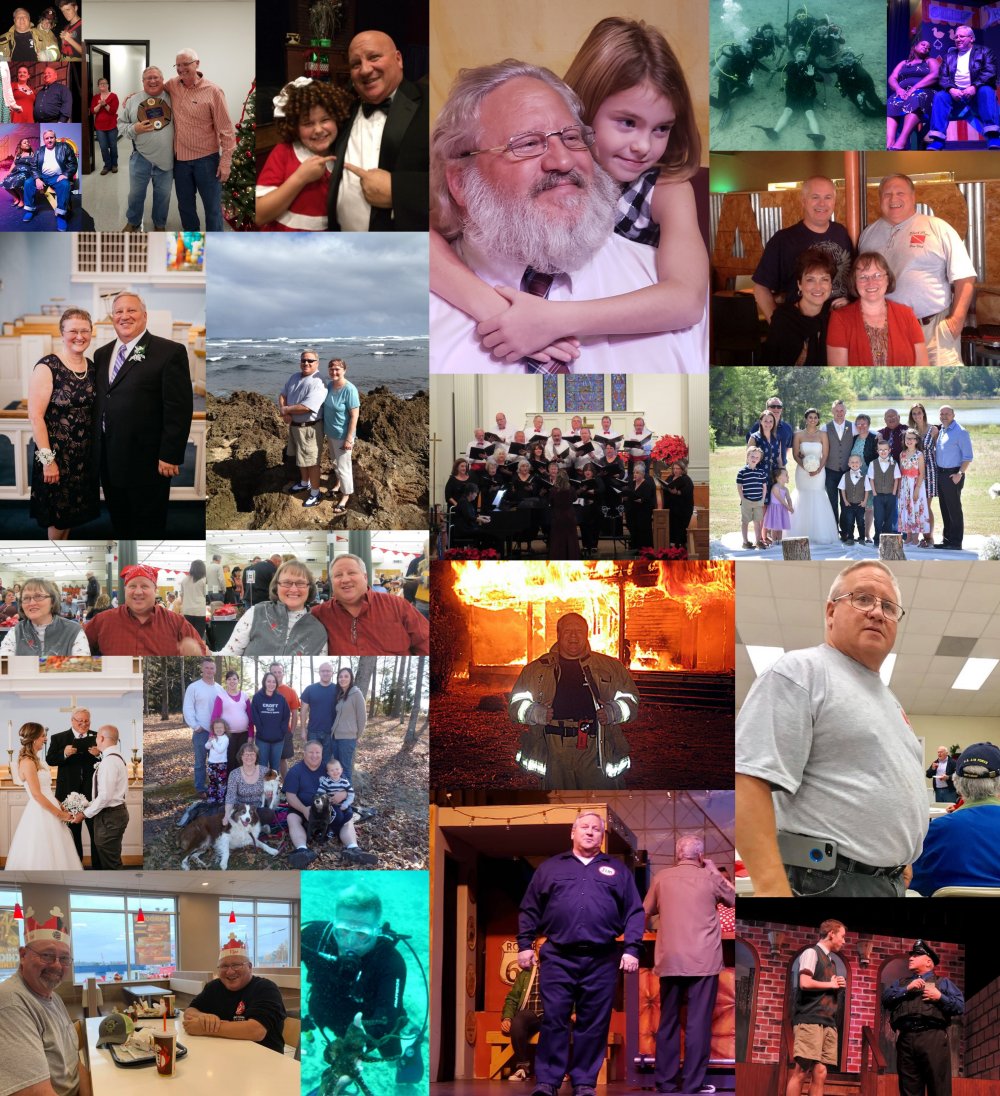 Mike Railton has become a legend on the Ansonia stage. He started with The 25th Annual Putnam County Spelling Bee as the Comfort Counselor and he has not stopped since! He won Best Lead Actor in a Musical last season for his wonderful portrayal of Daddy Warbucks in Annie. He most recently appeared as Jim in All Shook Up and now is readying himself to play Kris Kringle in our production of Miracle on 34th Street.
Mike is a loving family man, is very active in our community working as a volunteer fireman, and he's a featured vocalist with The Anson Singers.
We love you Mike Railton! You are a huge asset to our county and to our Award-Winning Theatre!
The spotlight is on you!