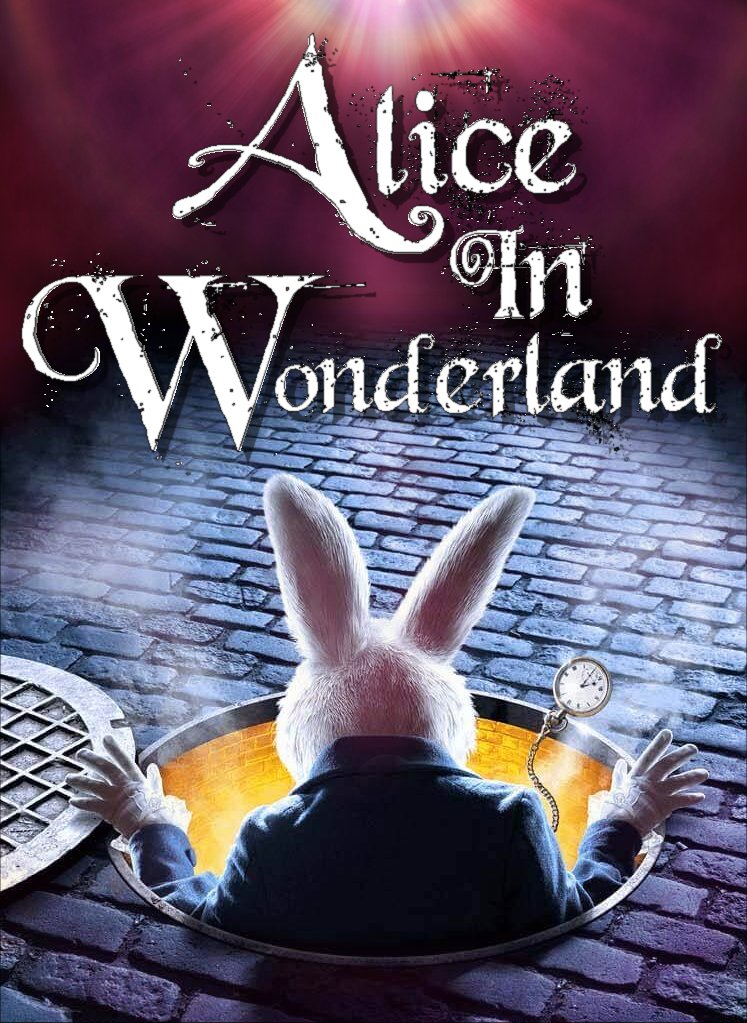 Alice in Wonderland: Down the Rabbit Hole - May 13-22

Based on the beloved classic by Lewis Carroll, Alice in Wonderland is a reimagining of Wonderland, with an unexpected twist ending. When Alice tumbles down a rabbit hole, she is immersed into a fantastical, wacky land.
AUDITIONS are Tuesday, March 8th - 6:00pm at the Ansonia Theatre. Be prepared to read from the script.