Metrolina Theatre Association's 2019 THEATRE COMPANY OF THE YEAR
ALL CURRENT EVENTS HAVE BEEN POSTPONED UNTIL FURTHER NOTICE. PLEASE CHECK BACK FOR UPDATES. FOR QUESTIONS OR CONCERNS, PLEASE CALL 704.694.4950. MESSAGES WILL BE CHECKED DAILY. THANK YOU FOR YOUR SUPPORT AND UNDERSTANDING. OUR GOAL IS TO KEEP EVERYONE SAFE UNTIL WE CAN ALL GET BACK TOGETHER AGAIN. WE WILL SEE YOU (BACK ) AT THE THEATRE!

03.18.2020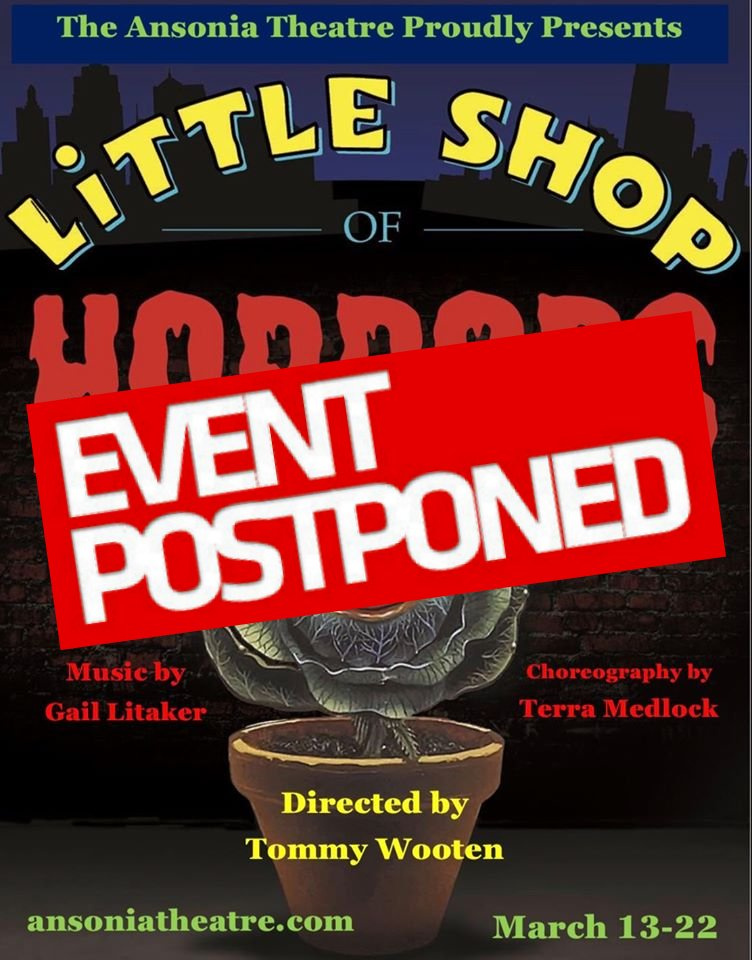 THIS EVENT HAS BEEN POSTPONED
Little Shop of Horrors
MARCH 13th, 14th, & 15th, 20th, 21st, & 22nd 2020
Friday & Saturdays: 7:30pm --III-- Sundays 3:00pm
A deviously delicious Broadway and Hollywood sci-fi smash musical, LITTLE SHOP OF HORRORS has devoured the hearts of theatre goers for over 30 years. Howard Ashman and Alan Menken (Disney's The Little Mermaid, Beauty And The Beast, and Aladdin) are the creative geniuses behind what has become one of the most popular shows in the world.
The meek floral assistant Seymour Krelborn stumbles across a new breed of plant he names "Audrey II" – after his coworker crush. This foul-mouthed, R&B-singing carnivore promises unending fame and fortune to the down and out Krelborn as long as he keeps feeding it BLOOD. Over time though, Seymour discovers Audrey II's out of this world origins and intent towards global domination!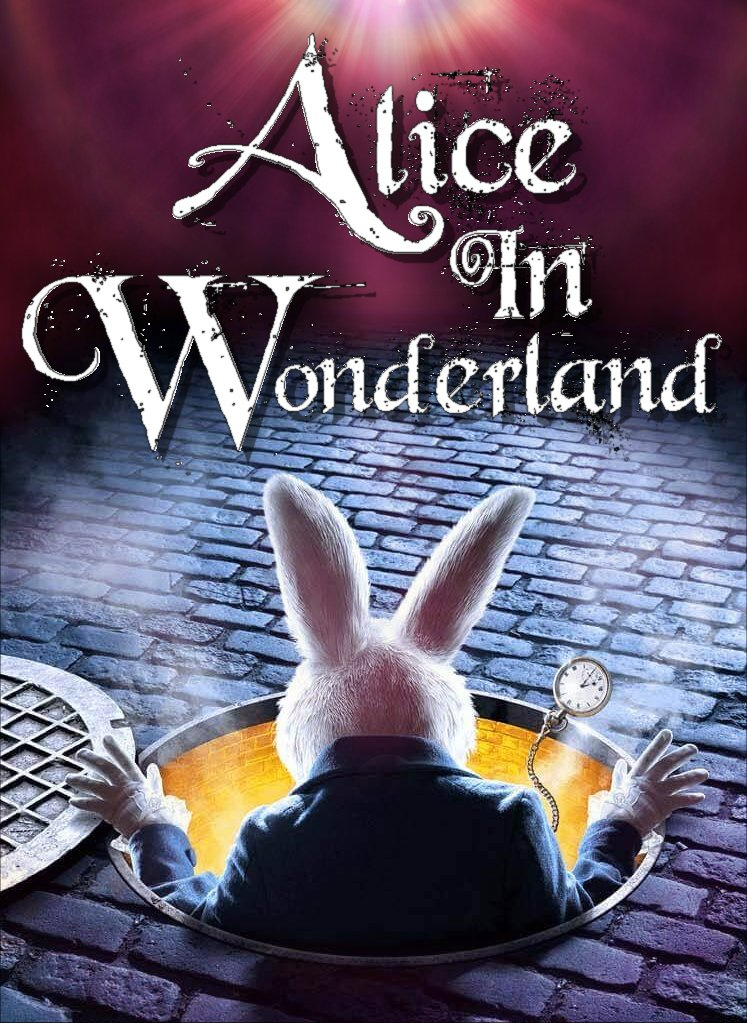 Alice in Wonderland: Down the Rabbit Hole
MAY 15th, 16th & 17th, 22nd, 23rd & 24th 2020
Friday & Saturdays: 7:30pm --III-- Sundays 3:00pm
Audiences will delight at this modern-day adaptation of Lewis Carroll's trip to Wonderland, in which the restless birthday girl chases after a very busy bunny and ends up in a bizarre world. Mark Landon Smith's witty new adaptation brings Alice into the 21st century with sharp-edged humor as she traverses the land of the Cheshire Cat, the Mad Hatter, and the blustery Queen of Hearts.
Ghost: The Musical
AUGUST 7th, 8th, & 9th, 14th, 15th, & 16th
Friday & Saturdays: 7:30pm --III-- Sundays 3:00pm
A timeless fantasy about the power of love. Longtime couple Sam and Molly are happily in love and living together in Brooklyn. Walking back to their apartment one night, they are mugged at gunpoint, leaving Sam murdered on a dark street. Sam is trapped between this world and the next as a ghost and unable to leave Molly--- who he quickly learns is in grave danger. With the help of a storefront psychic named Oda Mae Brown, Sam tries to communicate with Molly in the hope of protecting her. Featuring such popular songs as "With You" and the Righteous Brothers' classic "Unchained Melody," this powerful love story is a fan favorite!


Theatre is handicapped accessible with several handicapped seating options. Please make specific arrangements for handicapped seating before paying by calling 704-694-4950